We are Creative Bot
At Creative Bot, we believe in the power of one-to-one conversations to create meaningful connections between sports organizations and their fans on their digital platforms. We are focused on building the world's first plug-and-play solution to automate fan engagement at scale. Enabling our customers to provide their fans with the 24/7 support and engagement they deserve, we deliver a powerful suite of tools that not only uncovers new insights but also gives them the capabilities to take actions and make an impact on their business.
It all starts with humans
Conversational experiences always start with humans. And even if technology is the only way to enable automated interactions at scale, we're proud to have assembled a team of top tier creatives and engineers to bring this project to life.
Our
Team
Co-Founder & CEO
Senior Engineer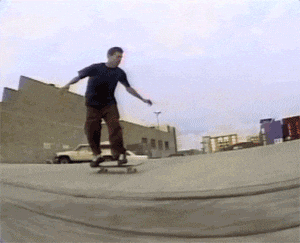 Strategic Advisor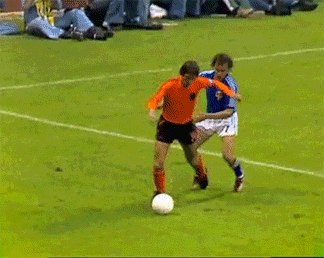 Co-Founder & COO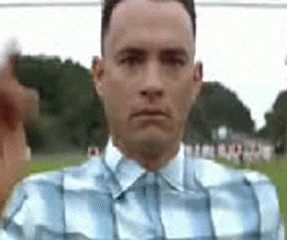 Lead Product Designer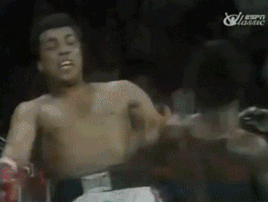 Strategic Advisor
Data & Security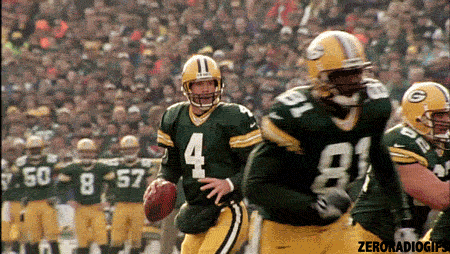 Co-Founder & CTO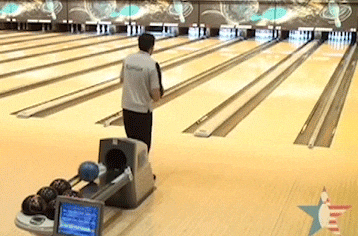 Conversation Designer
Our
Team
Co-Founder & CEO
Co-Founder & COO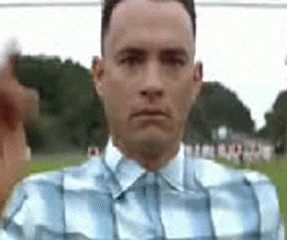 Co-Founder & CTO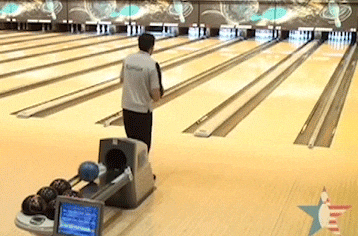 Senior Engineer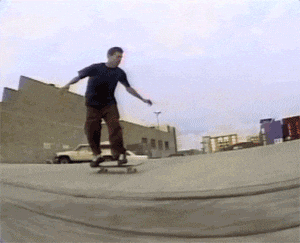 Lead Product Designer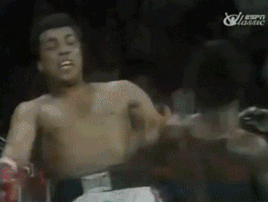 Conversation Designer
Strategic Advisor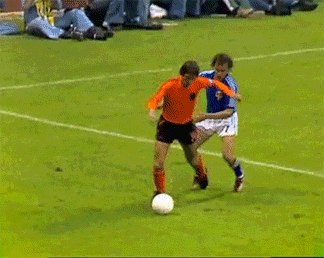 Strategic Advisor
Data & Security